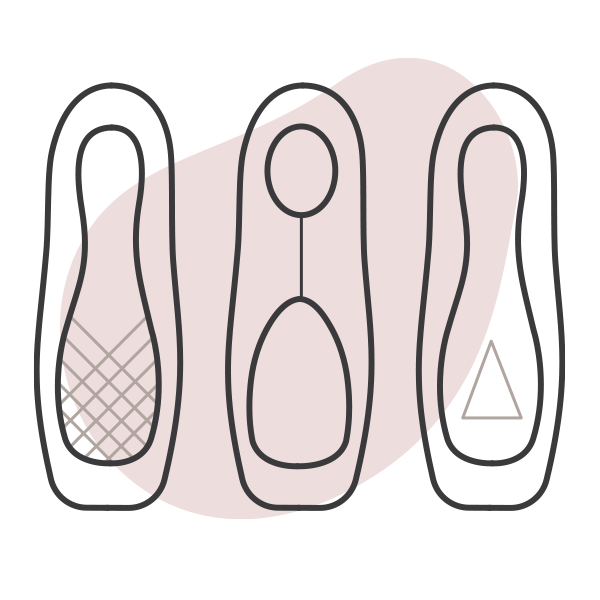 Parnell Street Store
Over 45 years of experience
Our world-leading selection of pointe shoes, boasting revolutionary technology and large range of shank, vamp, platform and outsole styles are suitable for all levels, from beginner to professional.

Discover your ultimate fit in-store with our fitting experts.
I just wanted to let you know we had an excellent experience at our appointment in your Parnell St store It was my daughter's first pair of pointe shoes and the girl who helped us spent so much time with us making sure she got the perfect pair. A very big thank you, she was so patient and helpful and gave my daughter great tips.
Excellent fitting and one very happy girl!! Many thanks,
Girls, thank you! We had the loveliest appointment with you today! Juliette is beyond happy with her gorgeous new shoes!! It made the trip up from Cork all the more worthwhile!! Can't wait to be back for our next shopping trip!