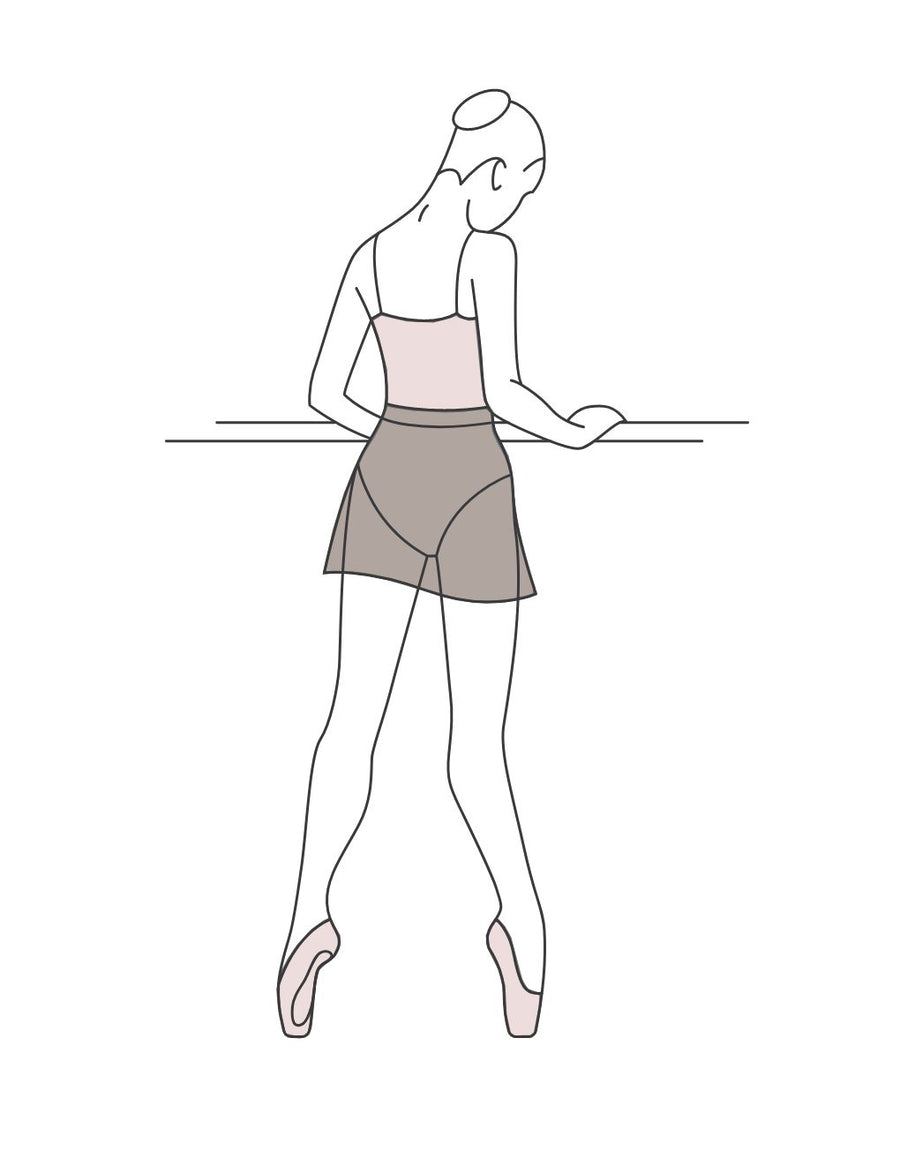 over 40 years experiance
Professionally trained team
With our 40 years of fitting behind us and our range of shoes, our team of fitters are trusted and beloved  by students, dancers and teachers all across Ireland.
Our team of fitters are expertly trained to tackle any issues and find your perfect fit
schedule your next
Complimentary fittings
Your're perfect pair of pointe shoes are as unique as your fingerprint! 
To ensure the perfect fit our fittings are by appointment only. Fittings are free of charge with the sale of pointe shoes. We do not offer fittings outside the sale of pointe shoes.
We recommend getting a professional fitting for at least your first 4 or 5 pairs or until you are 100% happy with your model and size.
Step by step
Pointe Shoes Appointment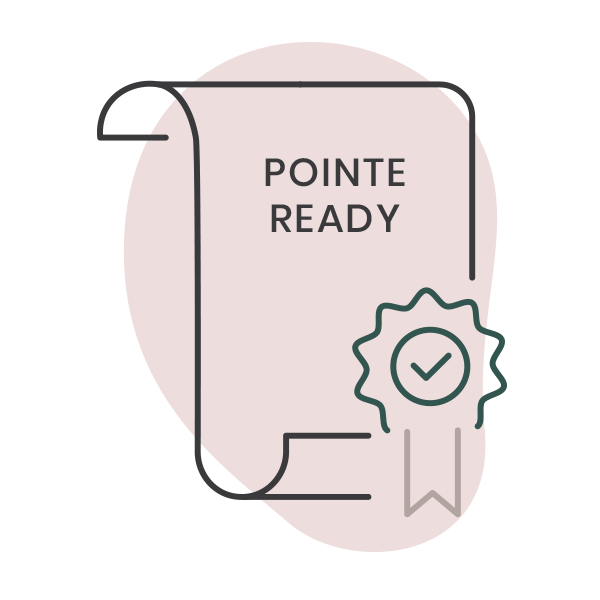 One - Safety check
Your safety is our number one priority. That's why we asked that you undergo an assessment with your teacher or health care professional to determine your readiness for pointe. Once you get the all clear, it's time for your first fitting.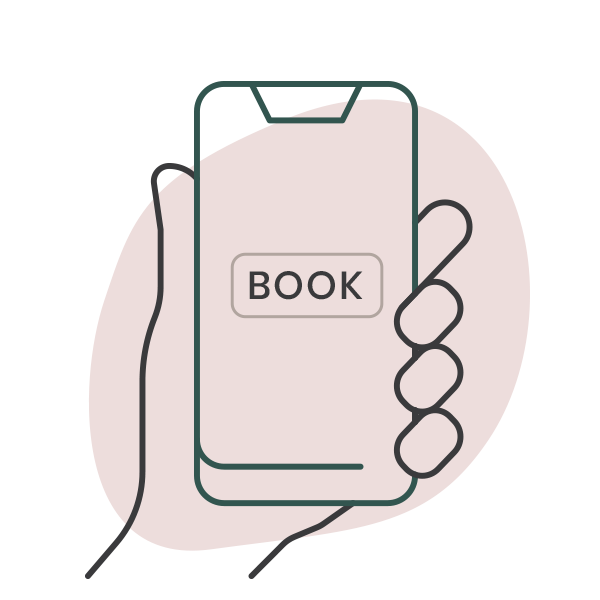 Two - Book your ap-pointe-ment
Book an appointment below to come see us at either our Parnell Street or Ranelagh branch.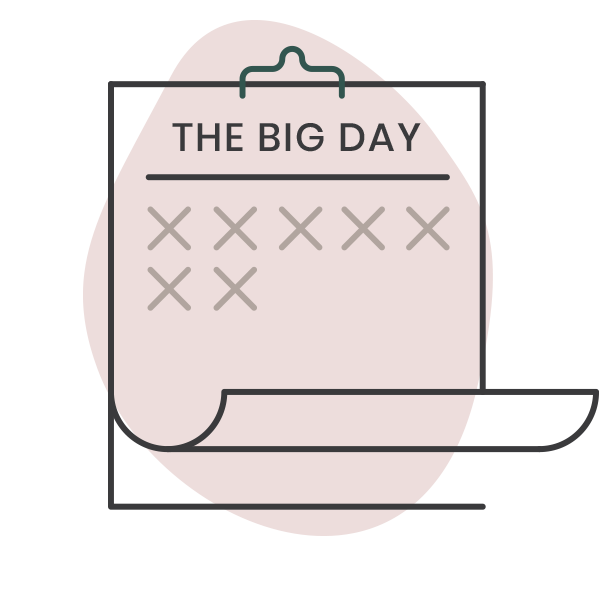 Three - Head to Dance World
Have a read of our preparing for your appointment section for everything you need to know ahead of your appointment.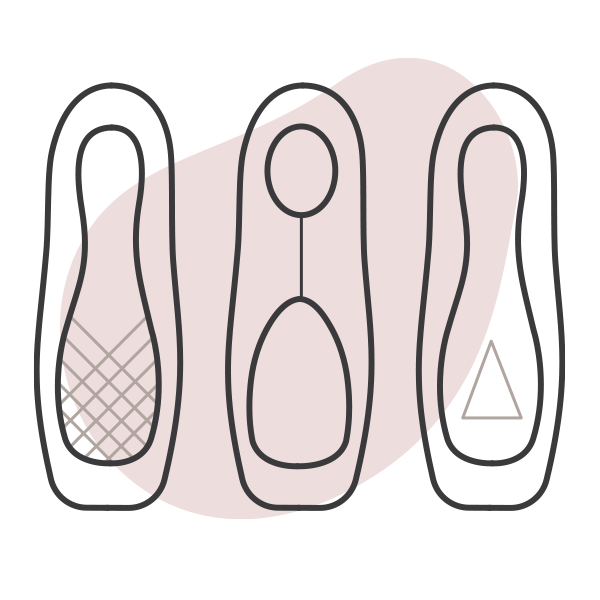 Four - Finding your fit
In store, our expert team will help you find the perfect shoe and talk you through everything you need to know.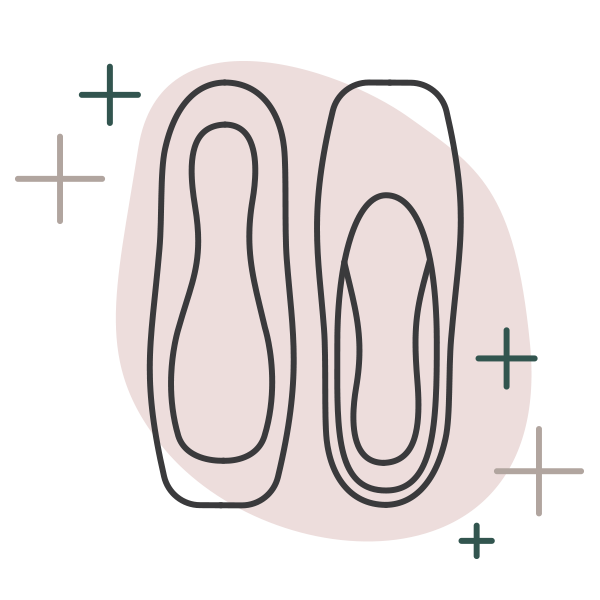 Five - Your Cinderella moment!
Now you have the perfect shoes, it's time to sew them and get dancing. 
Do you have questions ?
Most popular answers below
A first pointe shoe fitting is an unforgettable milestone in your dance journey, and our professional pointe shoe fitters are here to guide you every step of the way. Read our blog for further advice about firs fitting and more.
Pointe shoe fittings are conducted by appointment only. Please arrive five minutes prior to your fitting for check-in.
Appointments for fittings are taken between the following times:
Monday: 11.00 am – 5.00pm 
Tuesday:  10.00am – 5.00pm 
Wednesday: 10.00am – 5.00pm 
Thursday: 11.00am – 5.00pm 
Friday: 10.00am – 5.00pm 
Saturday: 10.00am – 5.00pm 
We understand that things can happen to make you late. We forgive you. But, if the worst happens and you are late for an appointment, please let us know you are on your way and we will do as much as we possibly can in your allocated time.
If you are more than 10 minutes late your appointment may be re-scheduled.
Talk to our sales team today to book your appointment. We ask you to email us for all appointments if possible. We're very busy and this makes sure we keep track of everything.
Please wear convertible ballet tights or socks. When we fit pointe shoes we want to fit them in whatever you will actually wear them with to get the perfect fit.
Please bring any old pointes you have, your toe pads and any other accessories you use. It is important that we fit you in the most accurate way possible.
For first time fittings please talk to your teacher in advance and find out which toepads you need and whether they have any other requirements or preferences.
Try to cut your toenails before your appointment: you'd be surprised how painful it is to dance on too-long toe-nails. Ouch!
We can schedule group or back-to-back appointments for your students over one or two days.
Please email team@danceworld.ie and we would be delighted to arrange.
We need a little time to prepare, please give at least seven days' notice for 3+ students.
Please ensure that all pointe shoes are checked by your teacher before you sew on ribbons and elastics.
We are more than happy to re-fit and exchange pointe shoes once they are un-worn and ribbons have not been sewn on. Pointe shoes cannot be returned once ribbon and elastic has been sewn.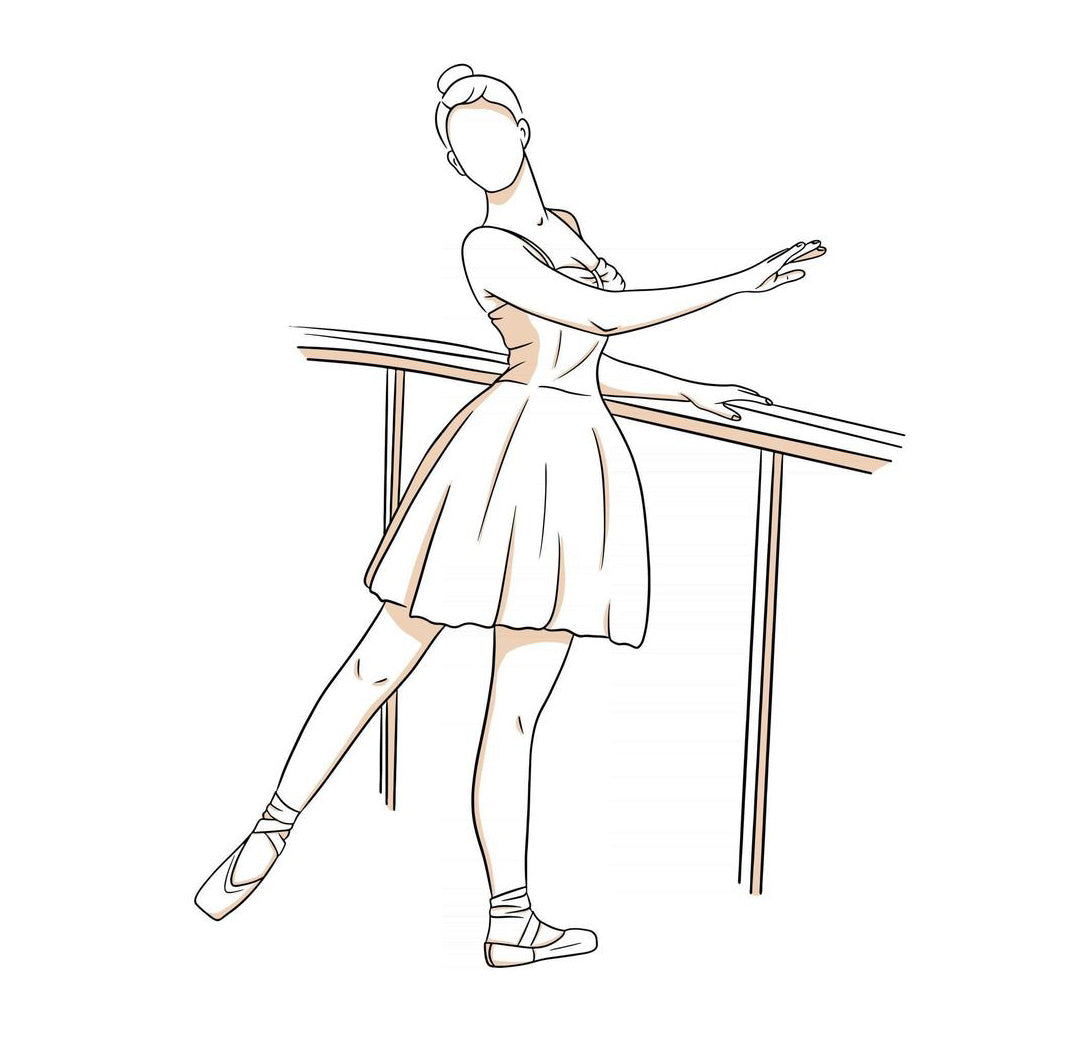 Pointe Shoe Appointment
Ranelagh Store
Our Ranelagh store is located in quiet Ranelagh village, just 20 minutes from Dublin city center.
Pointe shoe appointment
Parnell Store
Our Parnell street store is located in the Dublin city center, just minutes away from all major transport link making it easily accessible from anywhere.
Thank you for Rose's first fitting for her pointe shoes. It was superb. Chris's attention to detail and kindness was so great. We had a brilliant trip to Dublin especially for this
I was really impressed with the service provided and the enthusiasm shown at my pointe shoe fitting appointment
We were made feel special today and I feel very confident in your expertise and inspired by your dedication to supporting ballet students. Thank You.