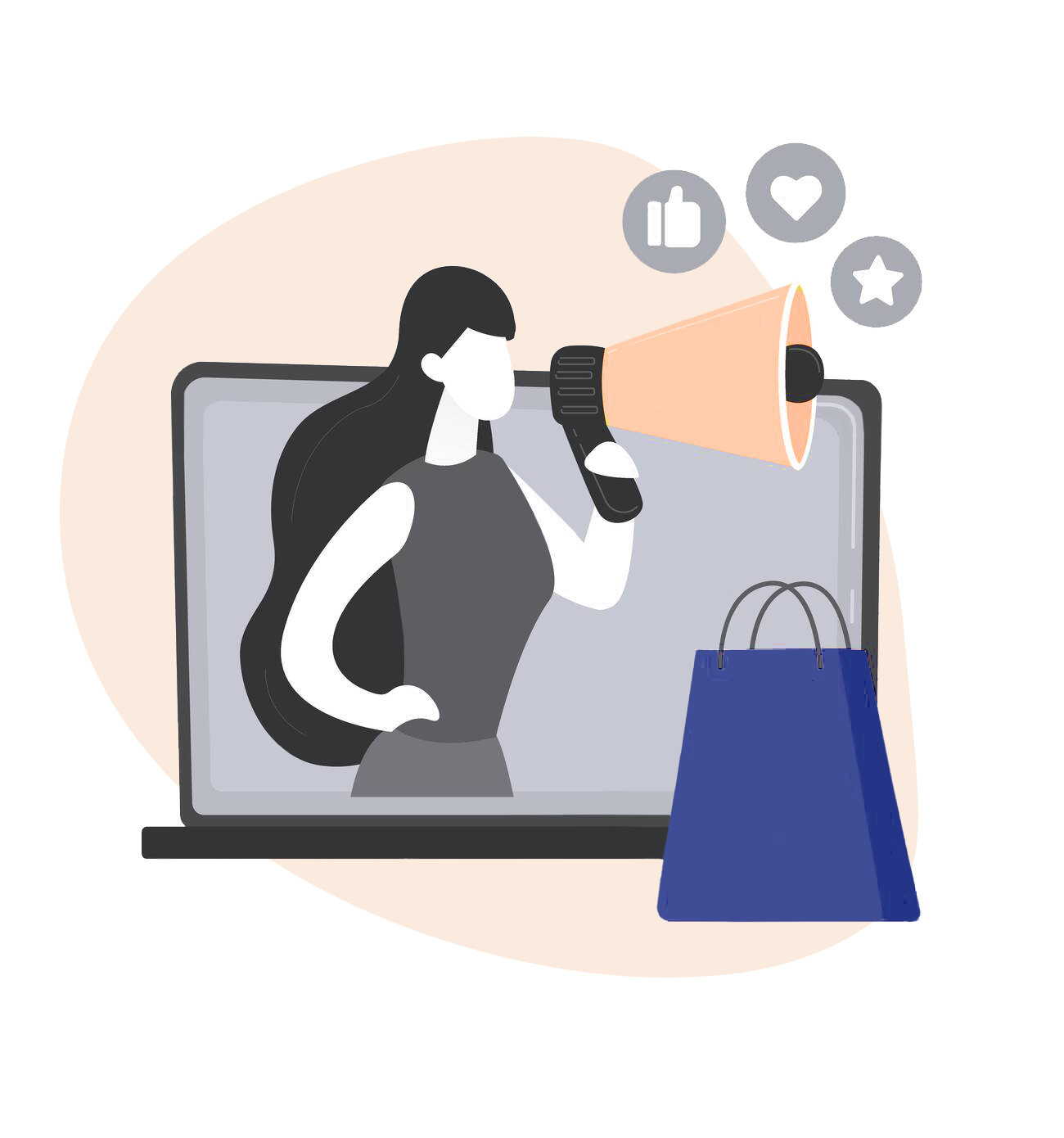 dance world
Ambassador Programme
Ambassadors are at the heart of all online, content creation and social media activity. This role is best suited to an outgoing social media savvy dancer who is comfortable in the limelight.  
We ask that ambassadors promote our store through social media by creating content, posting reviews, images and videos based on our products and services. 
Ambassadors will be asked to collaborate with us on Instagram takeovers, blog posts, reels, tiktoks, photoshoots, events, and much more throughout the year. 
For more informations contact orders@danceworld.ie