family business
Over 45 years of experience
Dance World has evolved to become one of the leading retail dance brands in Europe with over 45 years of experience and dedication to the dance community.
Dance World is the destination of choice for dancers and performers in Ireland.
friendly staff
Professionally trained team
Our friendly staff are trained to the highest standard with the expertise and knowledge to cater to any dancer's queries and needs.
The company prides itself on the high level of customer service experienced in-store.
dance world today
Dance World
We are ultimate dancewear destination, equipping you with the tools and confidence to be the best dancer you can be. Our friendly staff are trained to the highest standard with the expertise and knowledge to cater to any dancer's queries and needs. Dance is an art form and we want to help you find the perfect tools to create more art!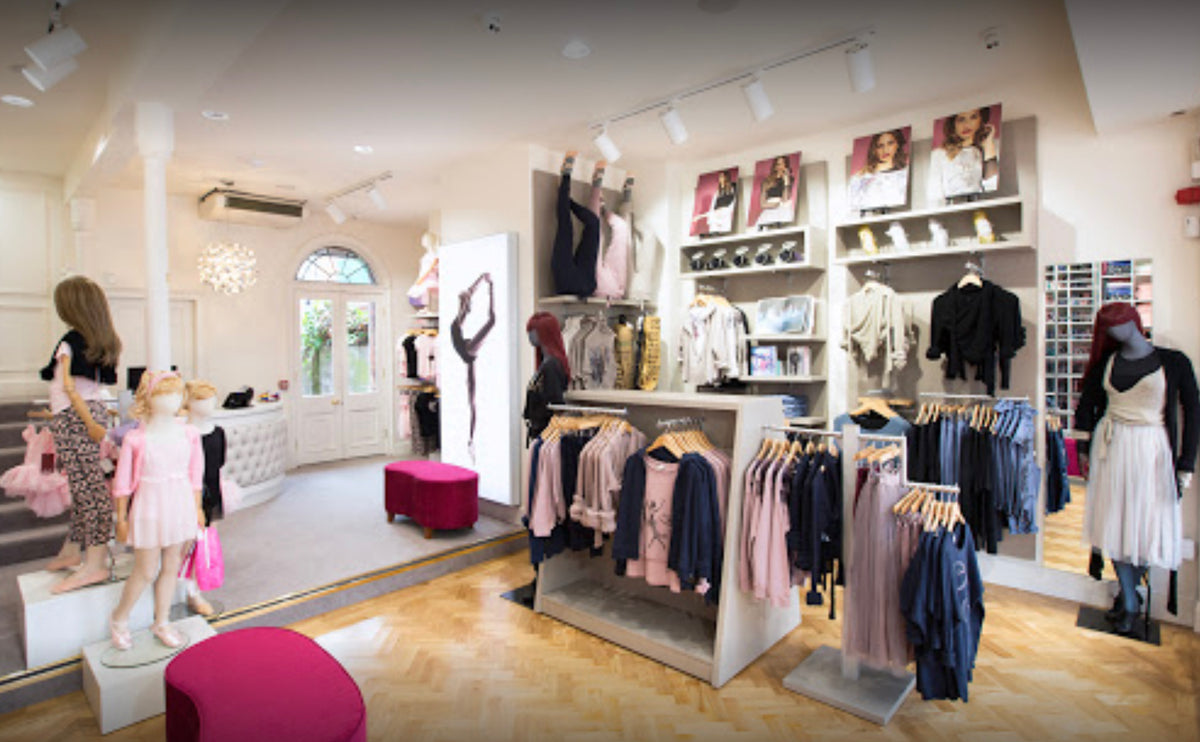 Ranelagh Shop
Nestled in the heart of Ranelagh village, Dance World in Ranelagh has served dancers on Dublin's Southside for 25 years. Opening its doors in 1988, the year the Kirov Ballet and Bolshoi Ballet first visited Dublin, Dance World in Ranelagh is known locally for its award winning window displays and beautiful visual merchandising.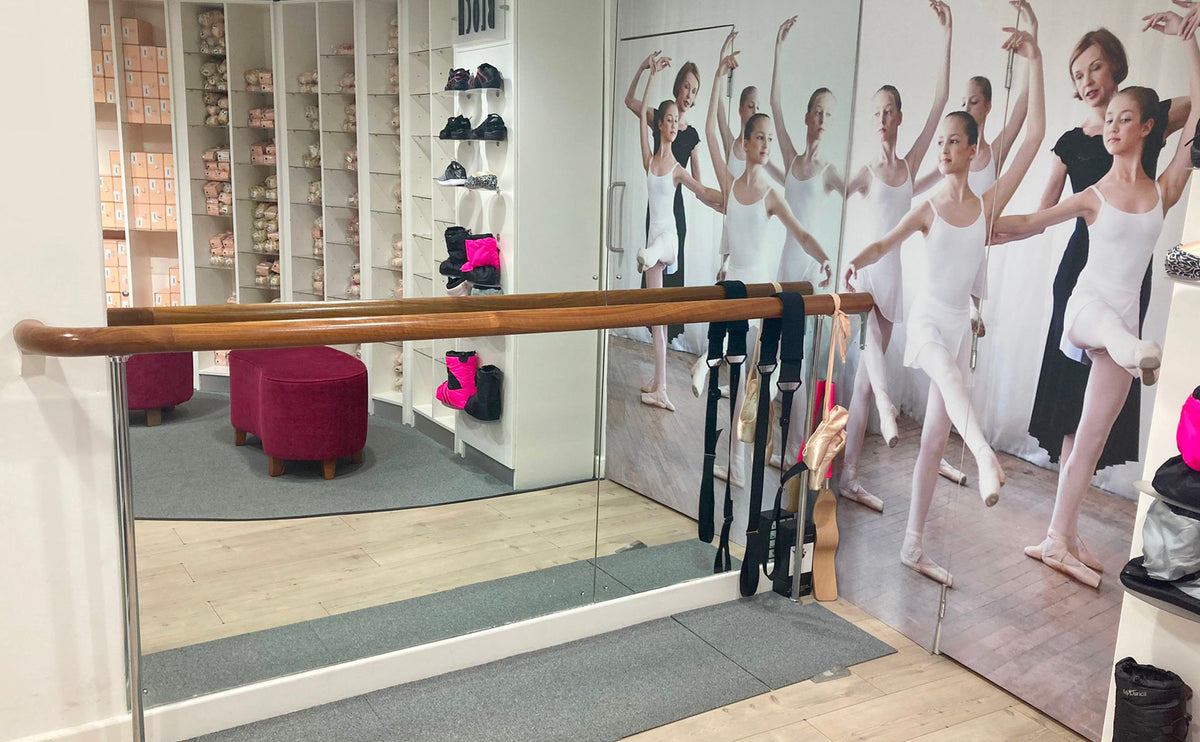 Parnell Street Shop
Dance World Parnell Street is our flagship store. After closing its doors as Charles Stewart Fashion Shoes, Dance World Parnell opened in the summer of 1978. Located in the heart of Dublin City Centre, Dance World on Parnell Street is very popular with visitors from abroad, especially those looking for Irish dancing shoes. It is also the store that caters for our ballroom dancing customers.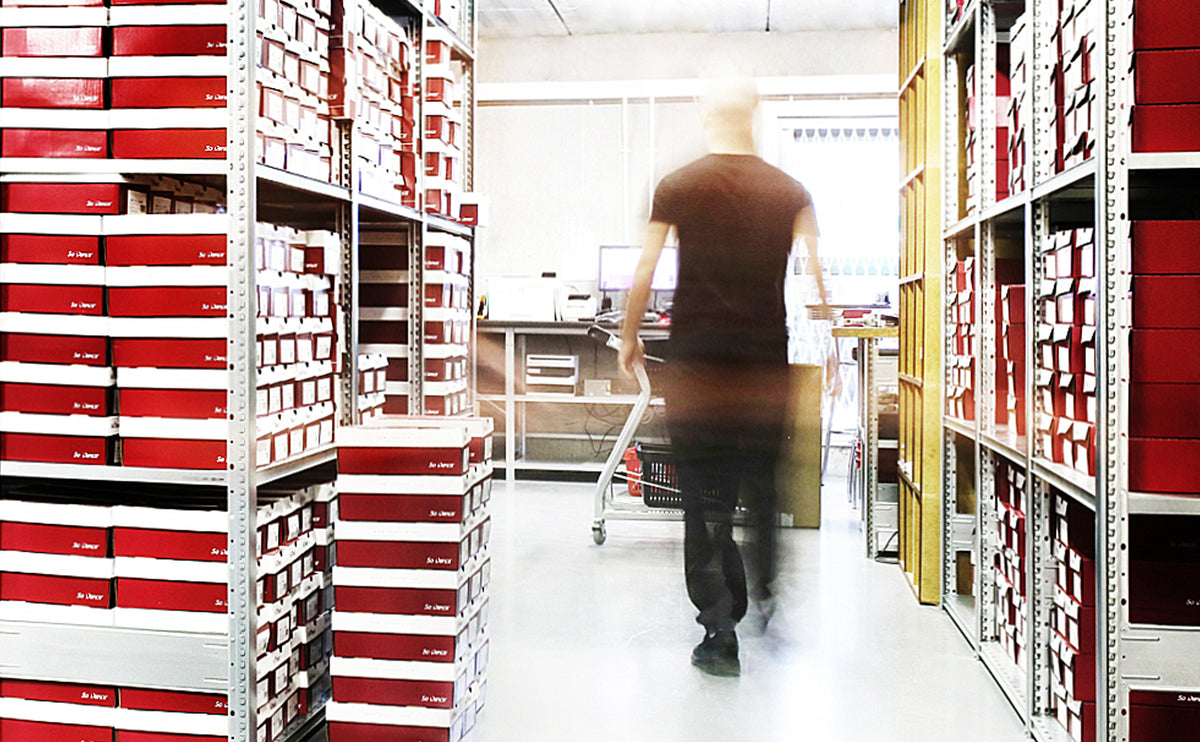 Dance World Online
Our e-commerce website was launched in 1999, one for the first e-commerce enabled stores in Ireland at the time. Now after having been transformed multiple times, danceworld.ie is the go to online store for everything dance, offering free returns in Ireland and shipping to countries all over the world. 
our history
Dance is in our DNA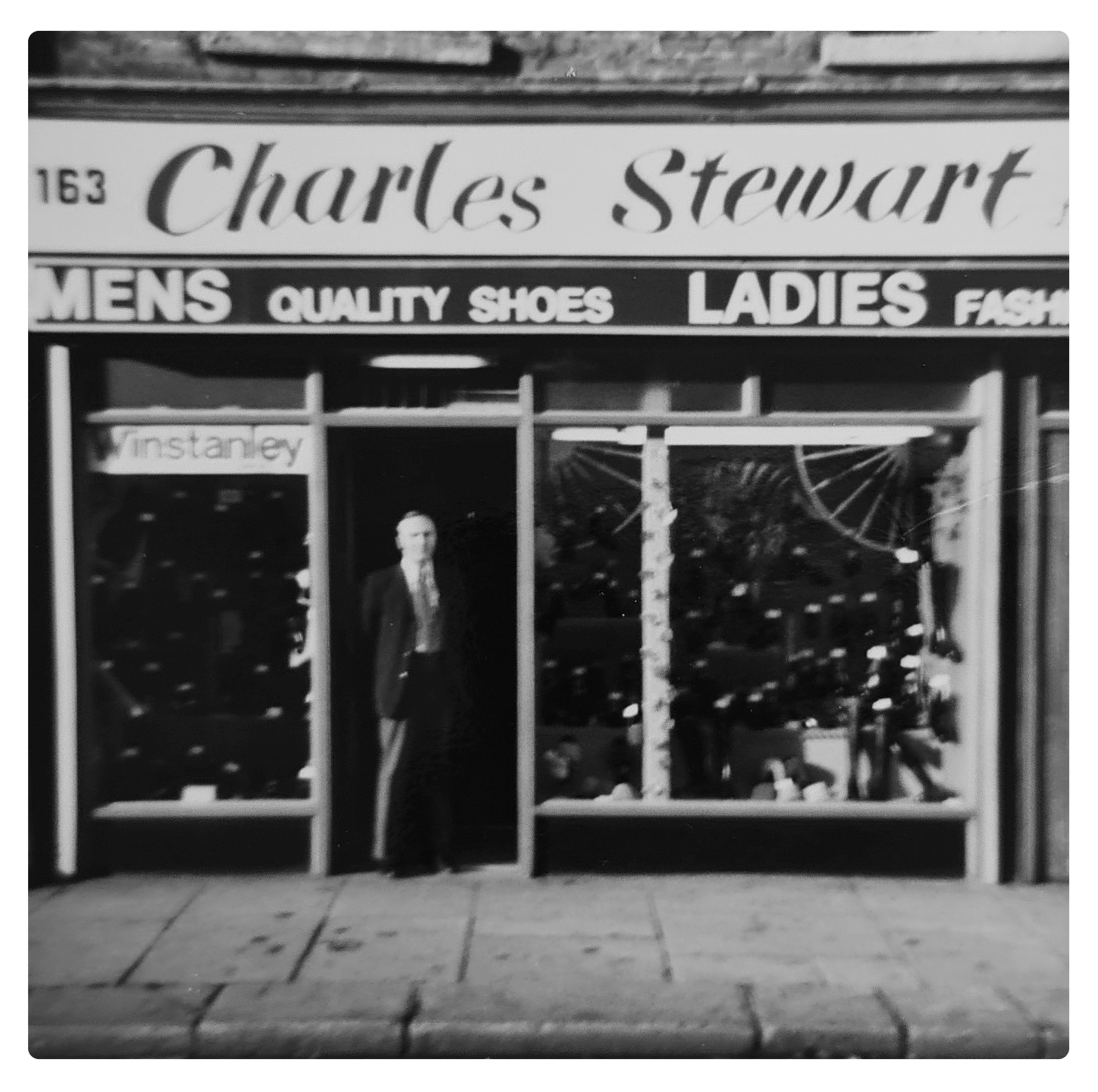 Charles Stewart Fashion Shoes
Noel and Deirdre Rock opened 'Charles Stewart Fashion Shoes' on Parnell Street in the winter of 1972. Noel had worked for many years with Arnott's and decided it was time to shape his own future. 
The Birth of Dance World
In 1978, Noel heard that the Harcourt Shoe Store, specialising in dance shoes for over 40 years, was about to close down. Seeing an opportunity, Noel contacted the owners and bought their entire stock.
A mere six months after the stock changed hands, Noel closed his fashion shoe shop and opened the doors as Dance World.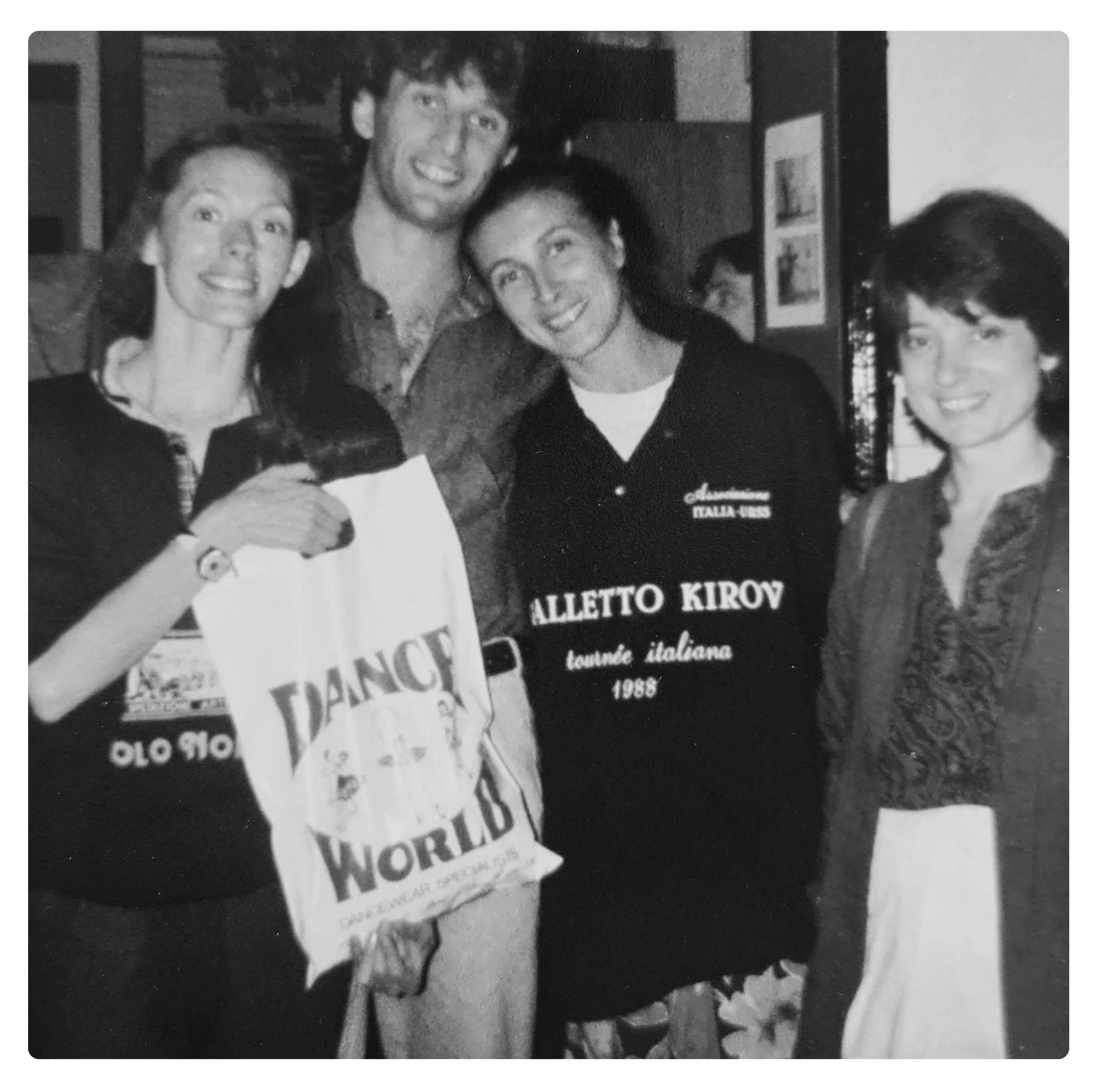 The Kirov ballet visits Dublin
In July 1988 The Kirov Ballet performed in Dublin. 85 members of the corps came to shop at Dance World. In 1989, The Bolshoi Ballet also came and shopped at the store.
Dance World 'Ranelagh' Opens
Considering the success of the flagship store on Parnell Street, the Rocks opened their second branch in Ranelagh in 1988
End of an Era
In the early 2000's, Noel Rock decided to retire and hand the running of the business to his son, Stephen. The popularity of dance has continued to grow with television shows like 'Strictly Come Dancing'. Dance World remains the go-to destination for all dancers.  
Super shop. I remember getting Irish dance shoes here years ago. Took my daughter for her first pair of ballet pumps. Service was amazing. My daughter is delighted!
As a man who knows nothing about ballet, I find it somewhat awkward going in to a shop like this to collect shoes, tights leotards etc for my daughters. However, the staff couldn't be more helpful and attentive. Lovely, professional, friendly service... A pleasure to visit.
Lovely shop, lovely Staff!!!!!!!!! Fabulous costumes !!!!!!!!!!!!!!!!!!!!!!!!! There was never anything like this when I was a child. Unless you were lucky enough to have a mum, aunt, sisters relations who could help and make your costume. !!!!! Xxxxx
This is heaven for all the dancers, gymnasts, ballet lovers. Great selection, beautiful interior, the only thing they can work on is staff. Sometimes you get a great service and some times you feel like an intruder. However, it's a truly different world type of shop that I truly recommend.