The TERSICORE GL is crafted with artistry and sophistication, a luxurious statement piece for the classic romantic. Boasting a timeless, long sleeve leotard design, with a subtle yet alluring low-back cut, this new addition to your wardrobe will have you feeling as beautiful as your boldest dreams.
The structure of the heart-shaped bodice, characterised by a subtle and delicate central opening, draws inspiration from the vintage style of the blouses worn by the divas of the time. The ruffle highlights the romantic and delicate design of the bodice, while the back is enhanced by the wide opening and the final point defined by the delicate edges. Shoulders and arms are elegantly dressed by the fine embroidery of the DellaLo' tulle. 
Materials: Warp knit fabric, embroidered tulle and tulle
Style: DEL TERSICORE GL
This style fits true to size. For more information, please review the size guide.
Cut for a slim fit.
Made with Warp knit fabric, embroidered tulle and tulle.
DANCEWEAR & TIGHTS
Machine wash in cold water with like colours on a gentle cycle or hand wash in cold to lukewarm water and rinse.
Wash with a mild soap. Do NOT use bleach/detergents or fabric softeners.
Lay flat to dry.
Do NOT tumble dry or iron.
Do NOT hang over radiators.
Do NOT rub or scrub foil print or metallic garments.
Foil print and metallic garments may fade or dull with wear and repeated washing.
Areas that incur friction or abrasion may show some loss of foil. This does not constitute a fault.
Always check the product tag for specific washing and care instructions.
 FOOTWEAR
Suede soles: Brush with a wire brush regularly and replace when over-worn.
Suede uppers: Use a suede protector, brush regularly with a wire brush, and do not leave in the sun to dry!
Leather uppers: Use a leather protector.
Heel tips can be protected with heel covers and replaced when over-worn.
Do NOT wear dance shoes outside.
Free shipping on online orders over €95 
FREE returns available *Republic of Ireland only*
When you place an order we strongly suggest that you select a delivery address where there will be someone who can sign for the package, as An Post couriers can only deliver between 9am - 5pm and require a signature on receipt.
We understand that delivering your order, at a time that is convenient for you is important. If something goes wrong, as they sometimes will, then fixing it quickly becomes our priority.
A dedicated customer service team is located at our head office in Dublin to handle any problems that you may experience with delivery when using our site or to take orders over the phone. Our customer service lines are open from 9.30am - 5.30 pm Monday to Friday.
Customer service can be contacted via email : orders@danceworld.ie
By phone - Ireland: 01 497 6129, UK and Rest of World: 00 353 1 497 6129
NEW ADDITION TO OUR FAMILY OF BRANDS
Meet DellaLo
Diligently focusing on every detail, ensuring mastery in every piece.
The garments are entirely handcrafted, from cutting the fabric to packaging the finished product, culminating in the addition of the daisy emblem that sets our brand apart.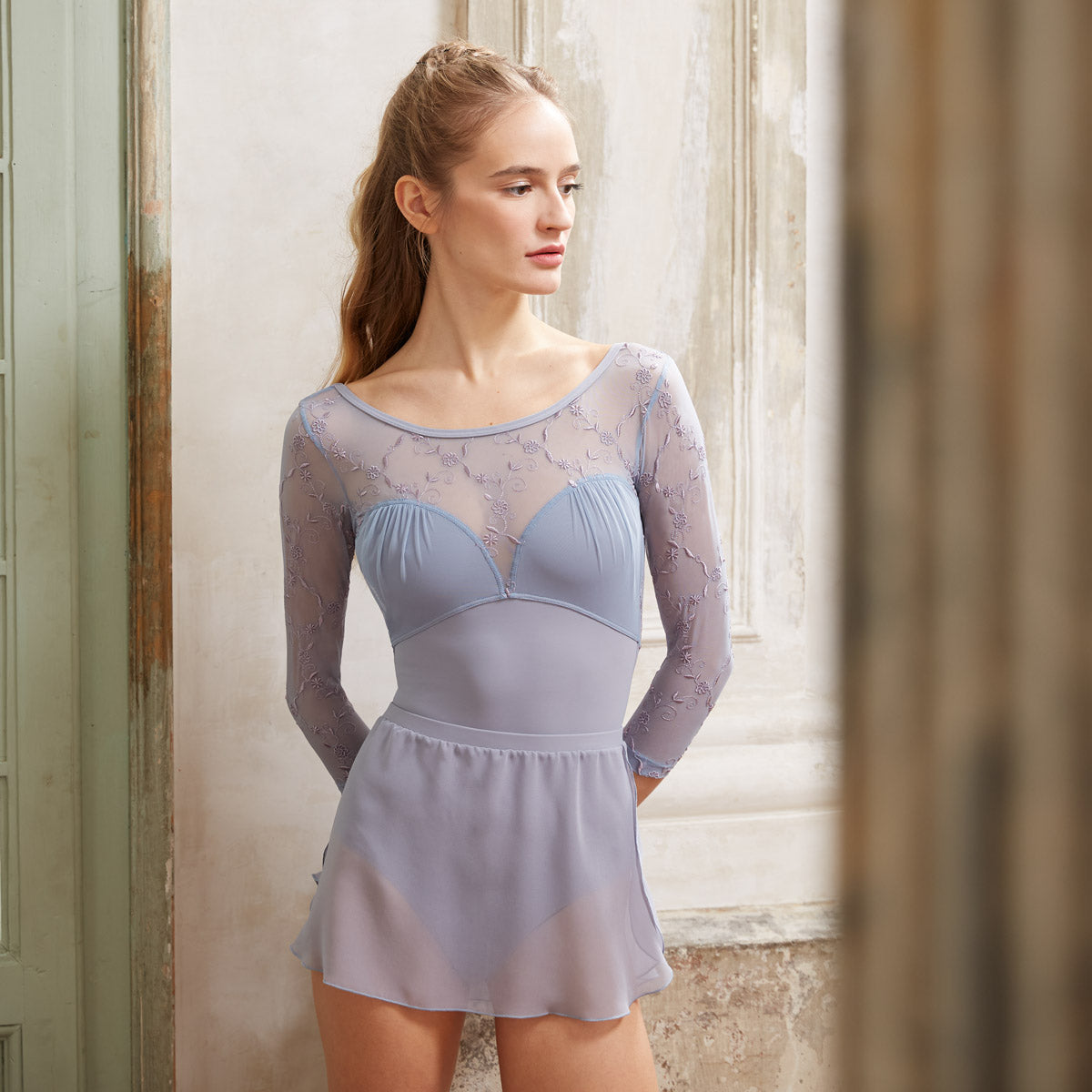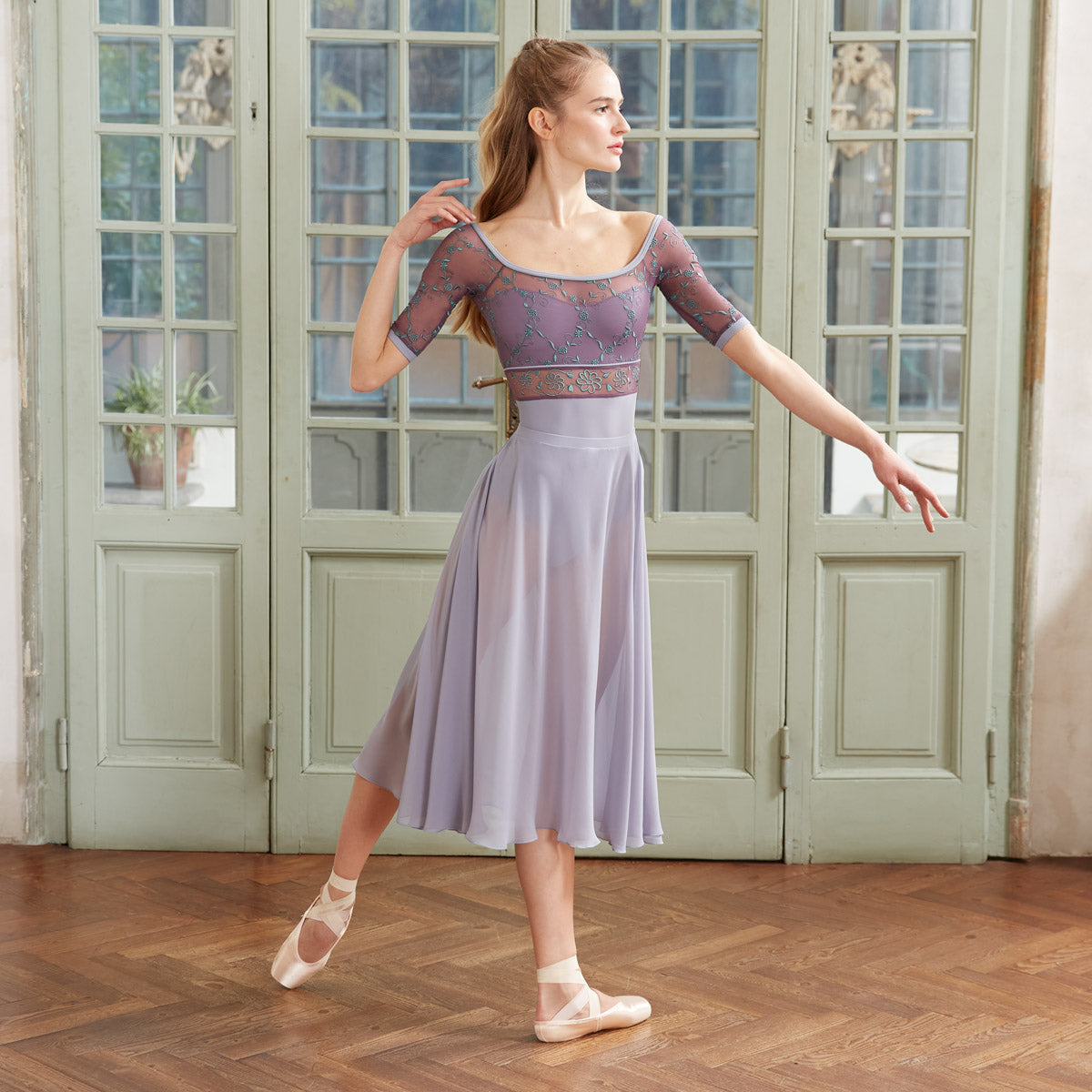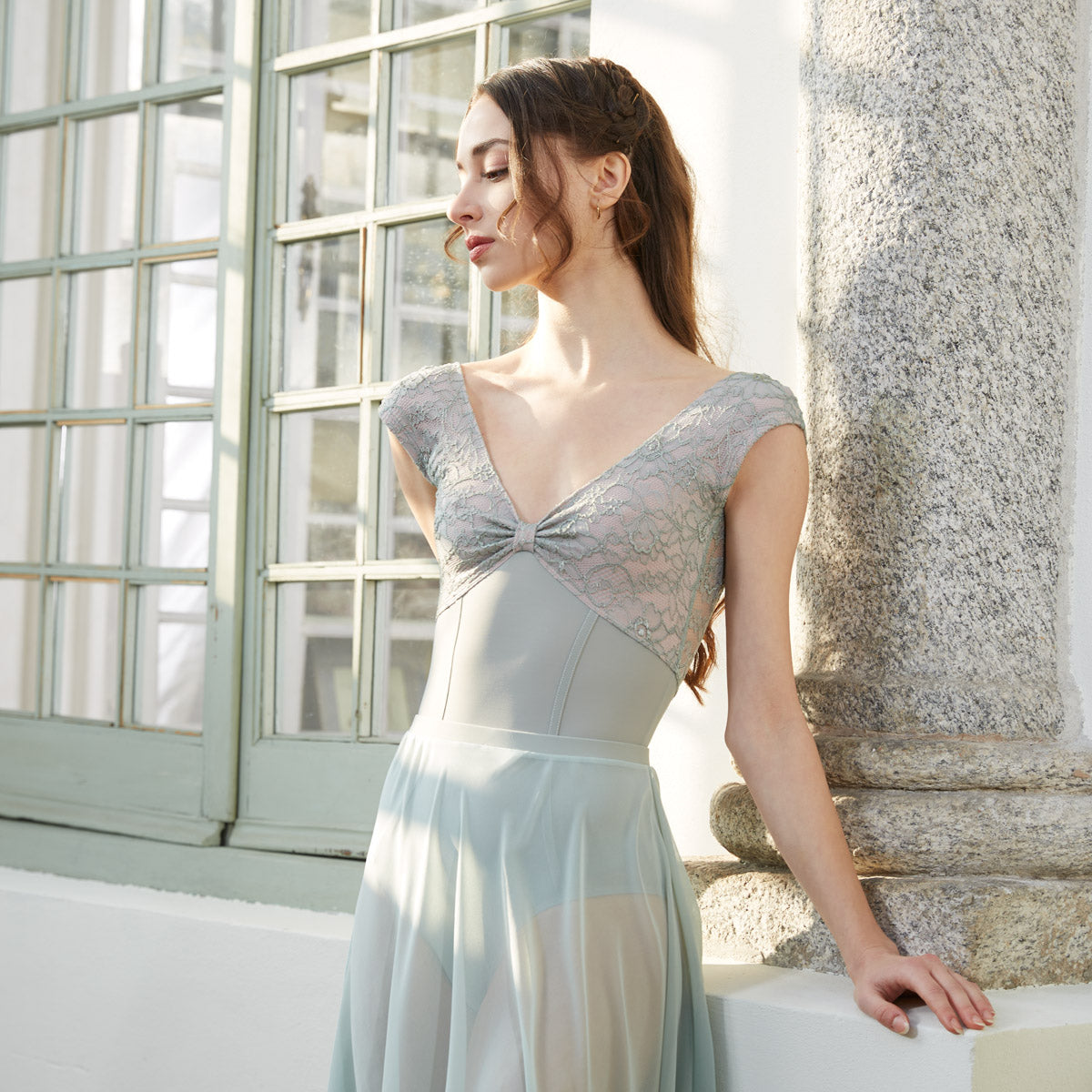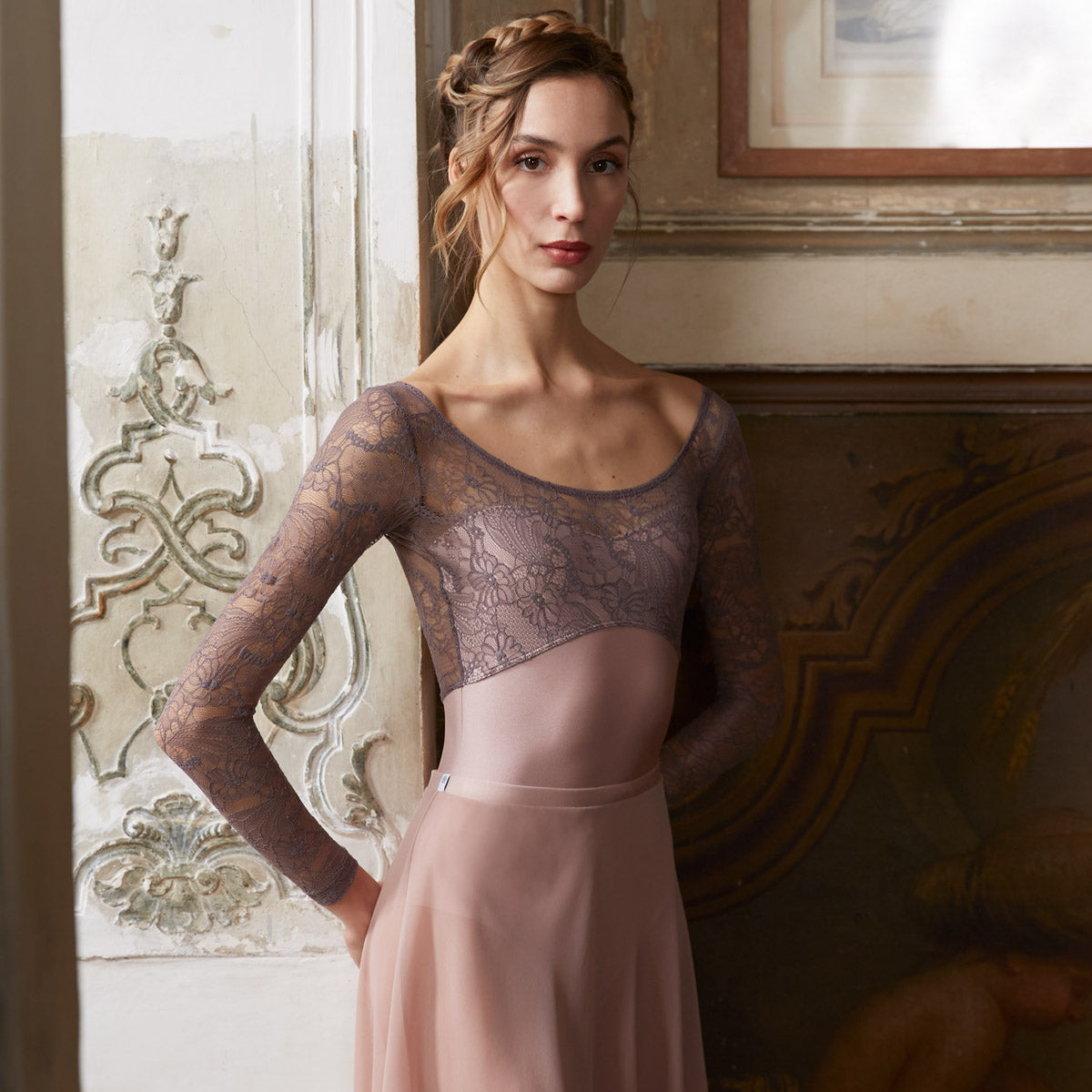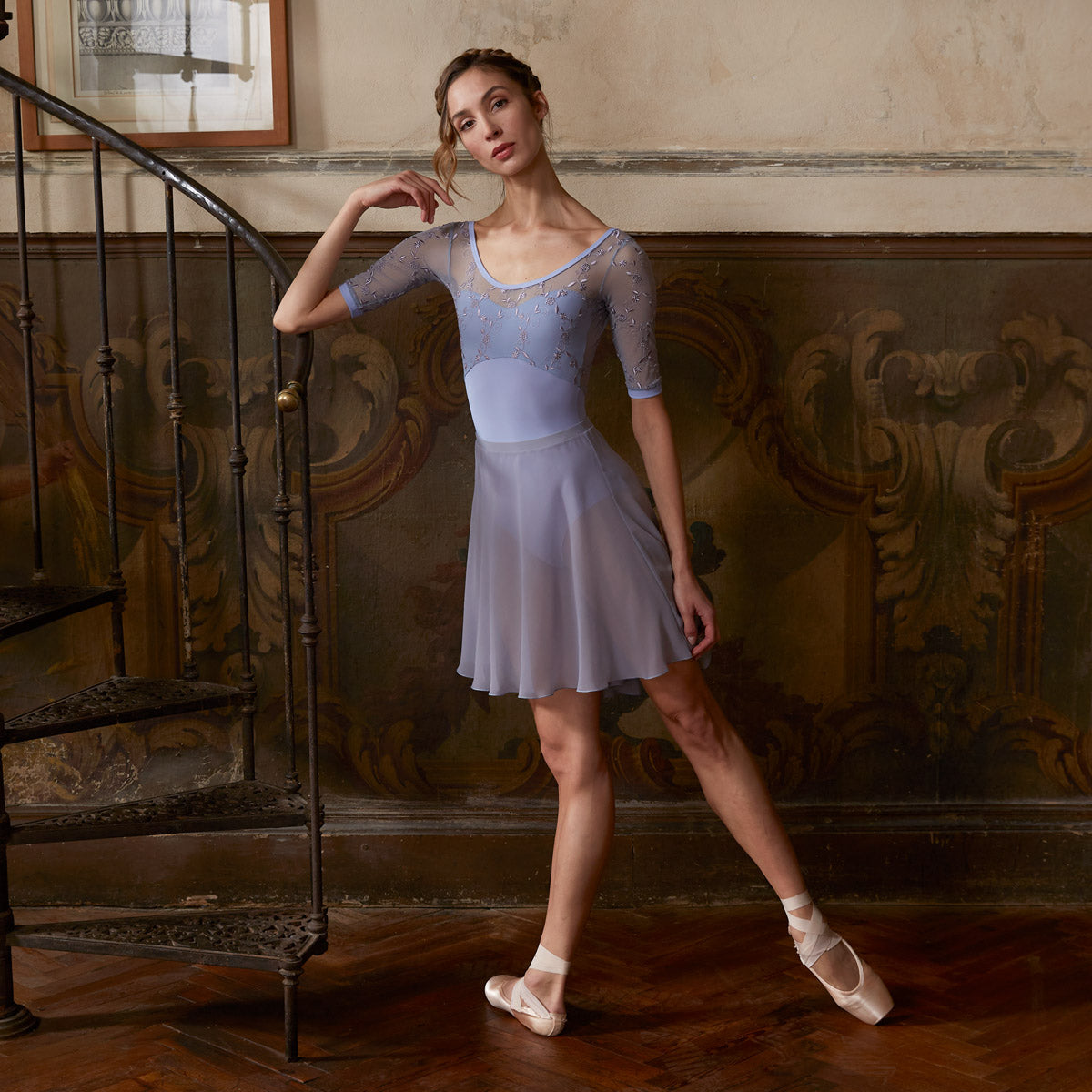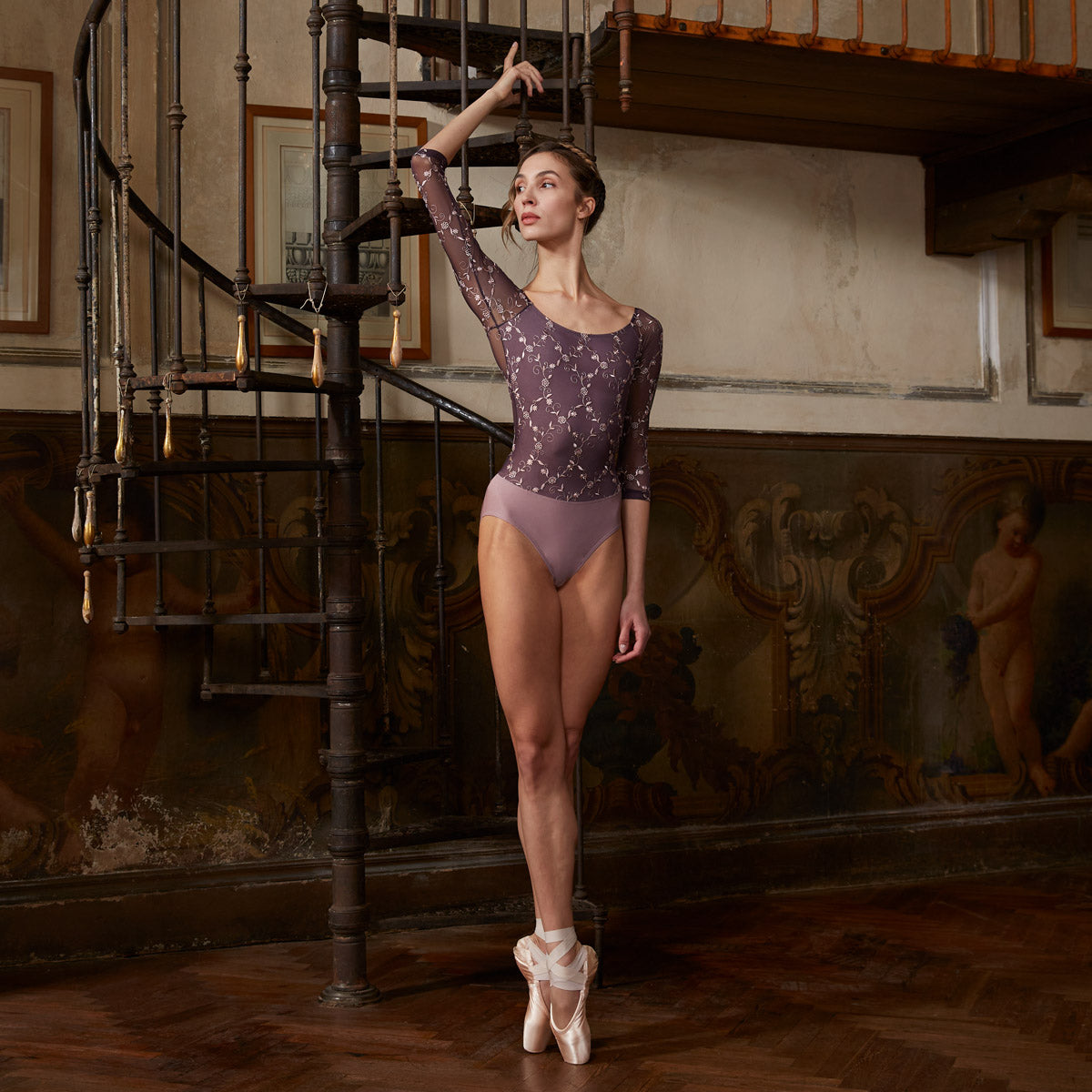 RESPONSIBLE MANUFACTURING
Manufacturing involves the production of garments in ethical way which is related to the minimization of waste and the full respect of workers
100% MADE IN ITALY
All the process, from the production to the packaging, happens inside the Company's Showroom located in the heart of Milan (Italy) by using only materials of exclusive Italian origin.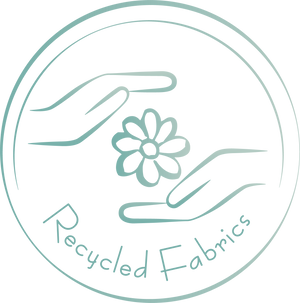 RECYCLED FABRICS
The Company has moved towards more sustainable production. A percentage of warp knit fabric and tulle fabric is made by recycled material. 
EXCLUSIVE PACKAGING
The paper used for packaging, labels and envelops are 100% recyclable and biodegradable.
The plastic used for the bag is Green Pe (I'm greentm), the first green biopolymer obtained by sugar cane and other pre-consumer recycled materials.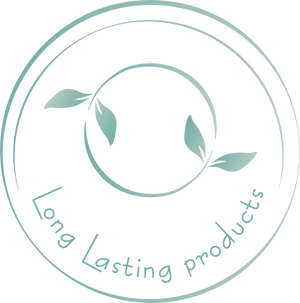 LONG LASTING PRODUCTS
All of them are made by resistant and elastic fabrics and they are subjected to a thorough wash to be delivered scented and clean. It's recommended the hand-wash in order to preserve the fabrics and colors.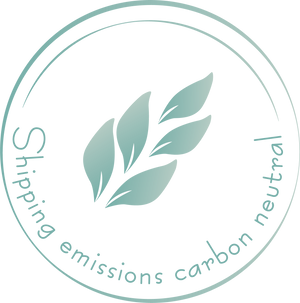 SHIPPING EMISSION CARBON NEUTRAL
We are supporting the initiatives to counteract the environmental impact of shipping and to neutralize the shipping emissions that contribute to climate change.
express yourself
This month's highlights
Contact Us
Keep this Dance World Style ID: DEL TERSICORE GL on hand.
Email us
Get in touch by email: orders@danceworld.ie
Order by phone
Monday to Friday 10:00 - 6:00 Saturday, 9:30 - 6:00
Ranelagh Store: 01 497 6128