Whether on the way for a ballet class, a daily workout, yoga practice or just for relaxing at home, this product should be equally satisfying for all those seeking comfort and warmth.

Tapping into the expertise of a third-generation shoemaker versed in orthopaedic footwear, JUST A CORPSE artfully blended technical properties and hallmark craftsmanship to create a supremely luxurious product. Backed by the approval of professional ballerinas and meticulously handmade in the Slovenian Alps, these boots boast feather-weight construction, breathability, washability, and added warmth from their technical woven shell, plush filling, and polar fleece.ce lining.
They feature a cushioned removable and antibacterial insole, as well as an anti-slip outer sole initially considered for indoor use. All the materials used are vegan and of premium quality. Adjustable elastic ribbons resemble the way ballet pointes are tied up for the desired grip.
A winter essential, fashionably on 'pointe'.
Style: JAC JUST-A-BOOT
Product Care:
Machine wash delicate. Do not iron. Do not dry clean. Do not bleach. Do not tumble dry.
Use a washing bag to protect your boots.
This style fits true to size.
Made with 100% POLYESTER, 90% POLYAMIDE 10% POLYURETHANE fabric.
In extra soft polyester and microfiber, for warming up.

Petite: 2UK - 3.5UK
Small: 4UK - 5UK
Medium: 5.5UK - 6.5UK
Large: 7UK - 8UK
Product Care:

Machine wash delicate. Do not iron. Do not dry clean. Do not bleach. Do not tumble dry.
Use a washing bag to protect your boots.
Free shipping on online orders over €95 
FREE returns available *Republic of Ireland only*
When you place an order we strongly suggest that you select a delivery address where there will be someone who can sign for the package, as An Post couriers can only deliver between 9am - 5pm and require a signature on receipt.
We understand that delivering your order, at a time that is convenient for you is important. If something goes wrong, as they sometimes will, then fixing it quickly becomes our priority.
A dedicated customer service team is located at our head office in Dublin to handle any problems that you may experience with delivery when using our site or to take orders over the phone. Our customer service lines are open from 9.30am - 5.30 pm Monday to Friday.
Customer service can be contacted via email : orders@danceworld.ie
By phone - Ireland: 01 497 6129, UK and Rest of World: 00 353 1 497 6129
NEW ADDITION TO OUR FAMILY OF BRANDS
Meet Just A Corpse
In a bold fusion of style and movement, Just a Corpse seamlessly integrates fashion with the elegance of dance.
JAC collections are a celebration of modern leisure, ballet, and dance wear, beautifully tailored to transition your look from the dance studio to social occasions.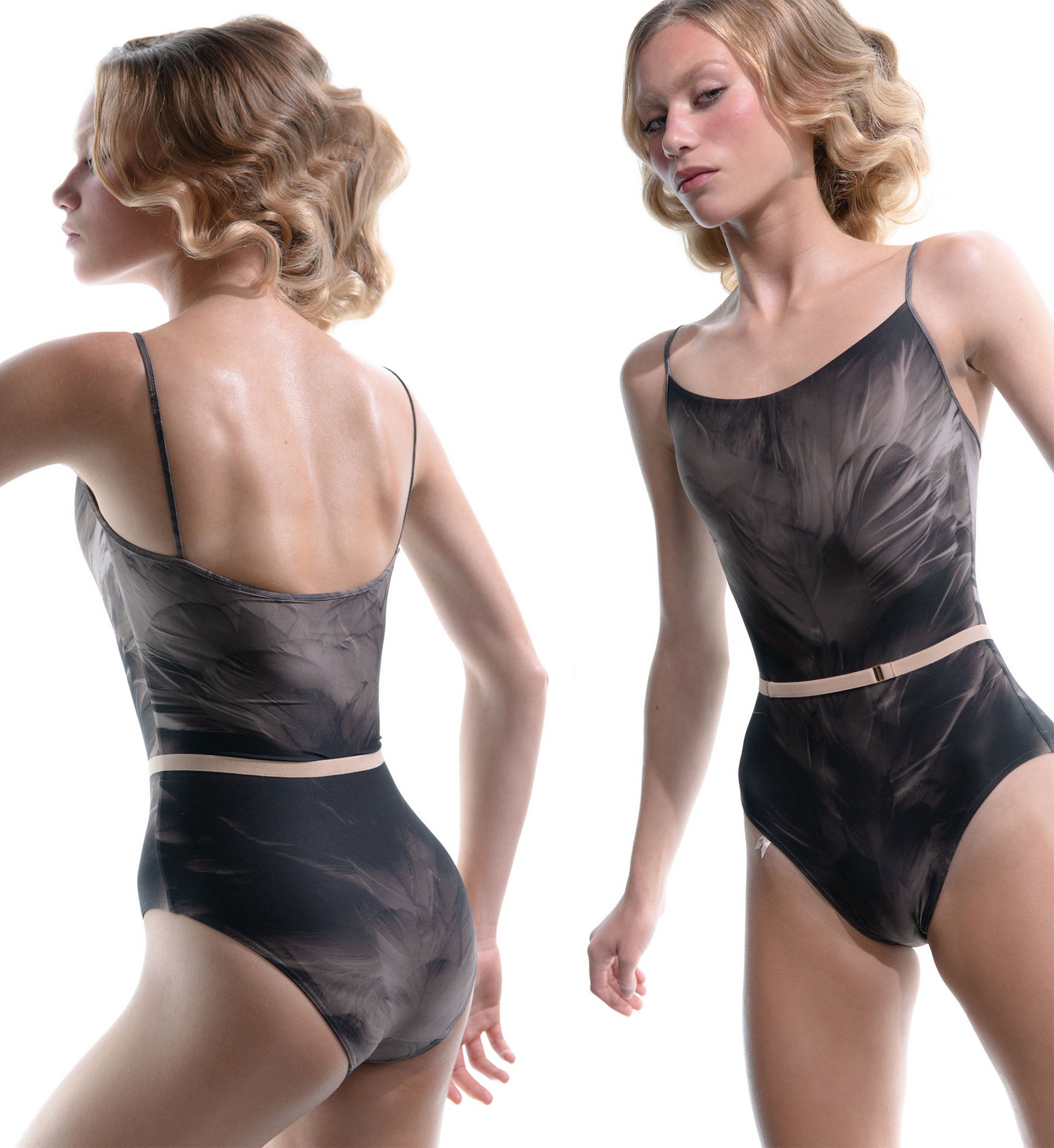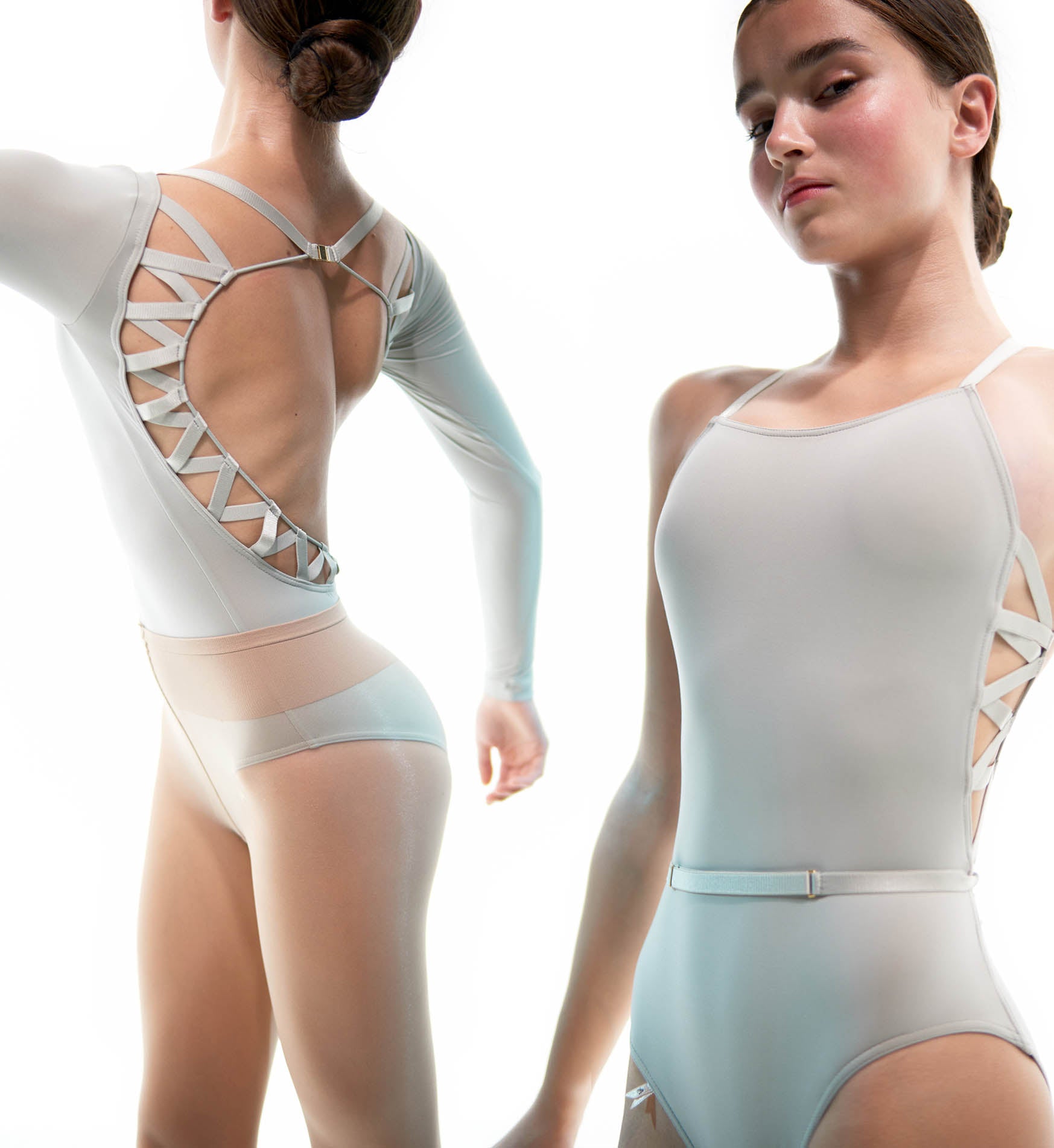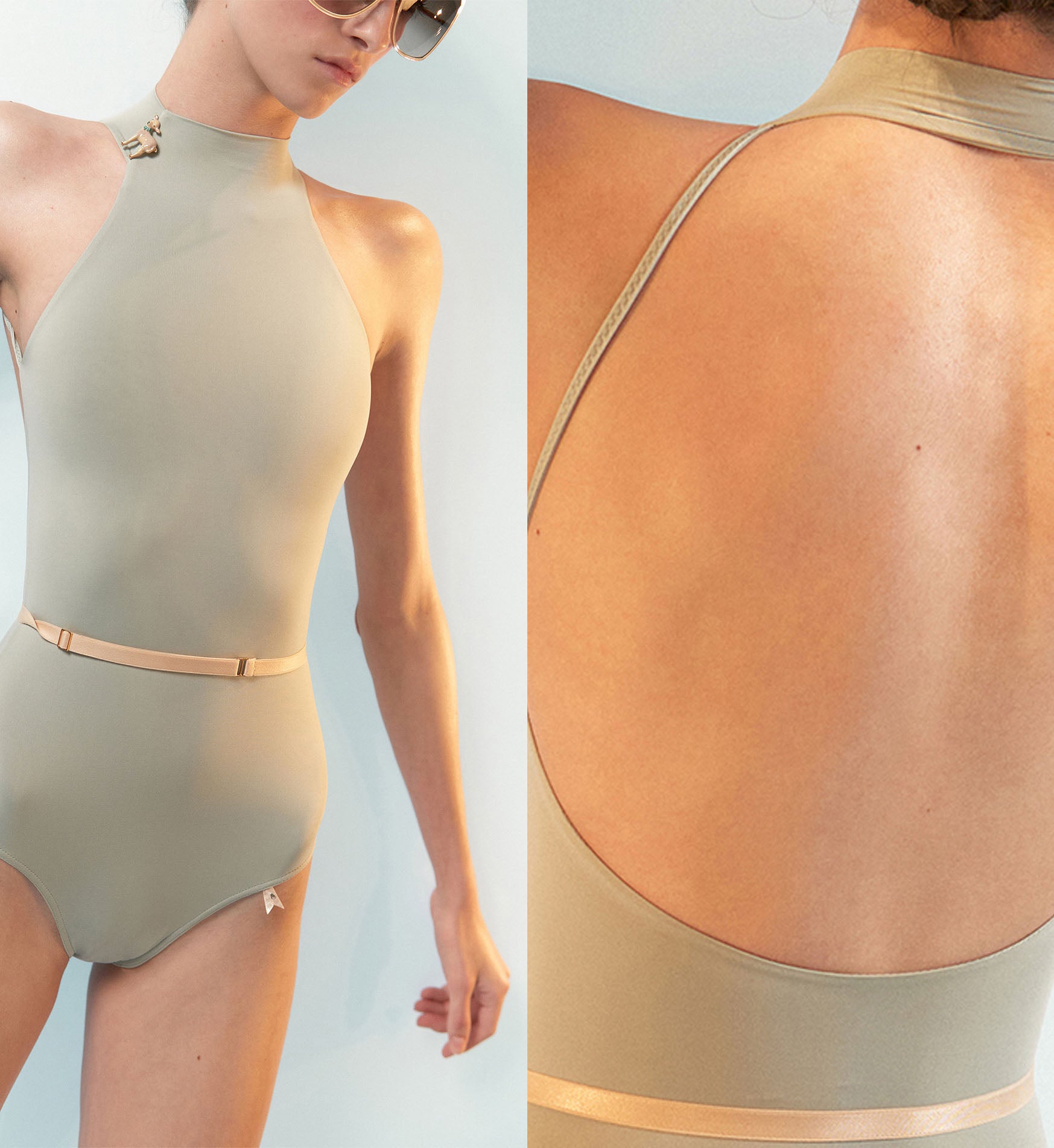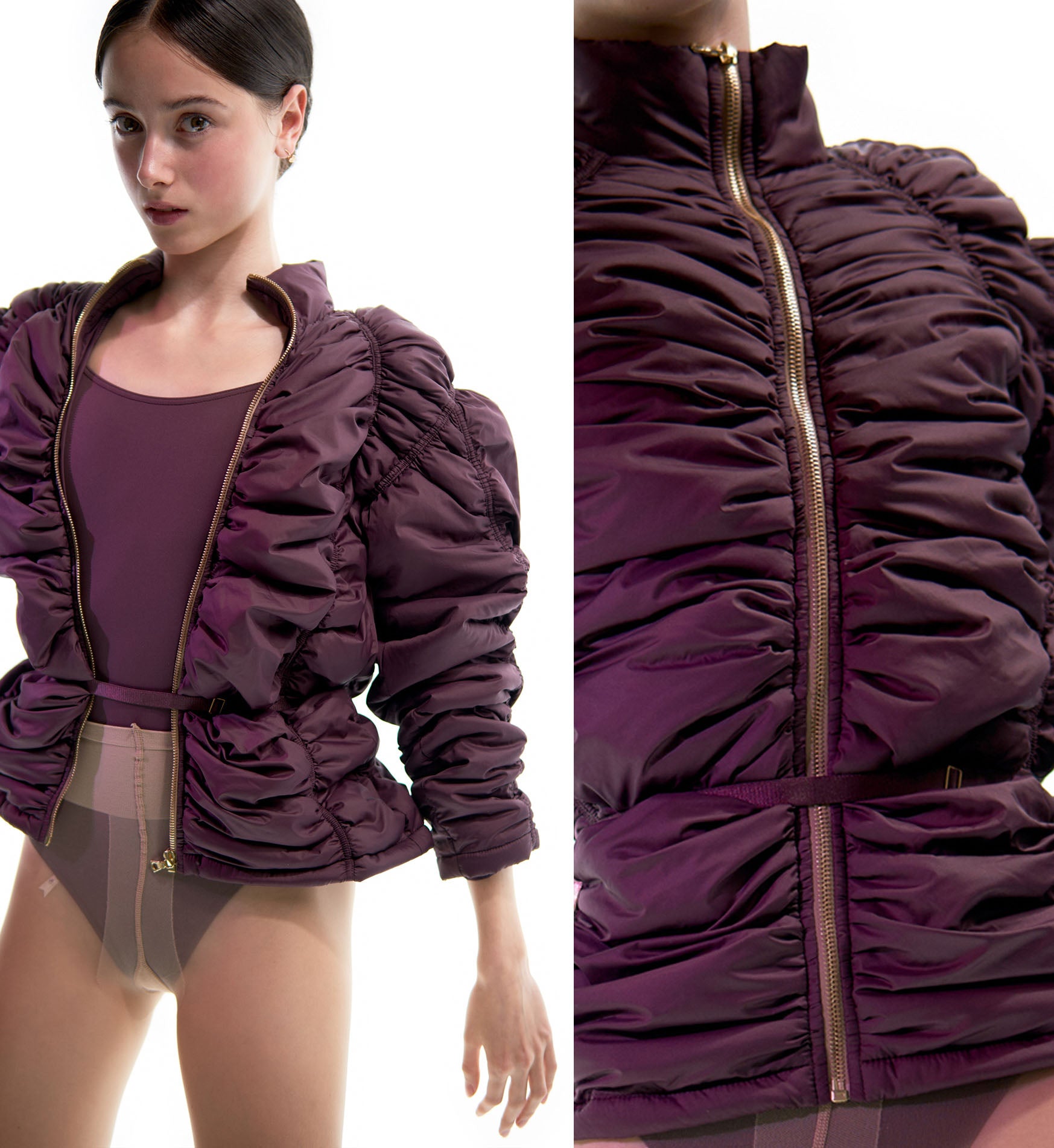 RESPONSIBLE MANUFACTURING
Our production cycles take place in Europe and are carefully planned. We only make as much as we sell and try hard to avoid deadstock and overstock.
100% MADE IN EU
Rooted in a community spirit, we support local manufacture and creatives. Proudly designed and developed in Ljubljana, Slovenia
RECYCLED FABRICS
Recycled fabrics are mostly sourced regionally from Northern Italian manufacturers.
EXCLUSIVE PACKAGING
Our packaging is reusable and multi-purpose.
express yourself
This month's highlights
Contact Us
Keep this Dance World Style ID: JAC JUST-A-BOOT on hand.
Email us
Get in touch by email: orders@danceworld.ie
Order by phone
Monday to Friday 10:00 - 6:00 Saturday, 9:30 - 6:00
Ranelagh Store: 01 497 6128