get it right this year
Gift Ideas for the dancer in your life...
REDEFINING DANCEWEAR FOR THE CONTEMPORARY DANCER
Amore - Unique Back Design
REDEFINING DANCEWEAR FOR THE CONTEMPORARY DANCER
Vienna
Be sure to captivate any audience with its stunning design
HOPE
Be sure to captivate any audience with its stunning design
Blanche
Bloch Holiday Collection
Audrey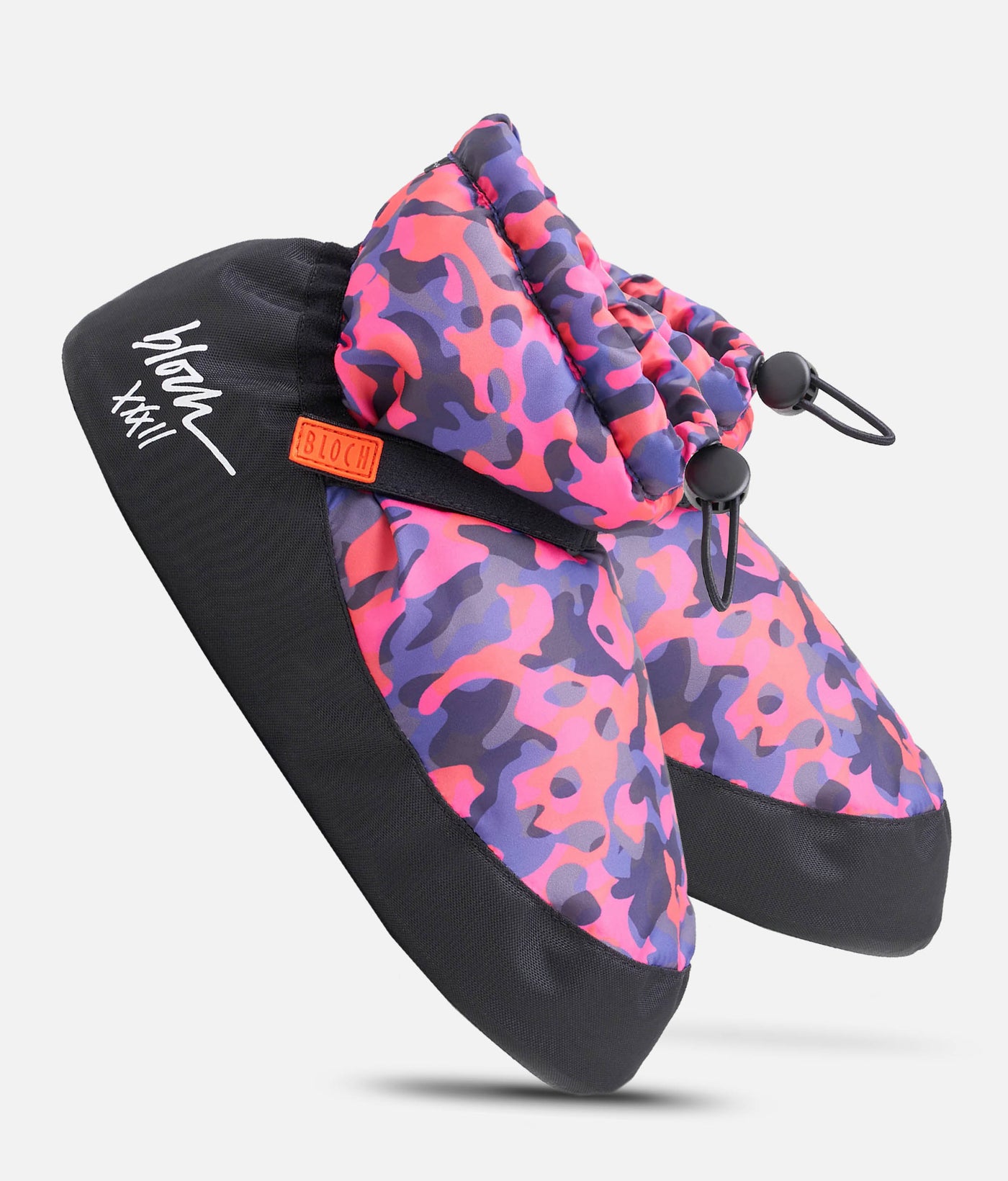 Camo Print Ankle Warm Up Booties
bright new season
BLOCH bestseller! Stylish and innovative way of keeping feet warm, ready and prepared in between classes and rehearsals, this product is a must-have for every dancer! Warm-up booties were designed by BLOCH Stars and former American Ballet Theatre Principal Dancers Irina Dvorovenko and Max Beloserkovsky. Mix and match your prints for a unique dance style!
Niamh O'Flannagain pick
Colourful trim & lightweight feel
Perfect for the dancer, the twist design and classic lines allows comfort in any situation.
Mariia Collection features unique silhouettes comprised of standout colors, constructed with premium, soft to the touch, fabrics that mold and contour the body.
The foundation of a modern wardrobe
woman
JULIETTE - HEIGHT-ADJUSTABLE
home ballet barre
The Juliette is a height-adjustable ballet barre. It is light enough to move easily around from room to room while at the same time stable enough to provide you with full support as you perform your ballet exercises.
Dance is your pulse, your heartbeat, your breathing. It's the rhythm of your life. It's the expression in time and movement, in happiness, joy, sadness and envy.
Celebrating over 45 Years
Welcome to Dance World
Dance World is one of the leading retail dance brands in Europe with over 45 years of experience and dedication to the dance community.
Dance World is the destination of choice for dancers and performers in Ireland. The company prides itself on the high level of customer service experienced in-store. Our friendly staff are trained to the highest standard with the expertise and knowledge to cater to any dancer's queries and needs. Dance is an art form and we want to help you find the perfect tools to create more art!